Overview
The Site Guide can be reached through the Control Panel at Site Builder > Page Builder > Site Guide and was designed to provide networks a single location to manage pages for any incarnation of their community site across multiple platforms.
Guide Types
Guide Types fall into one of four categories. The first, Full Site, is active by default on all network. All others must be activated by your Project Manager.
Full Site – Use Full Site to manage the key pages of your main website or to build microsites.
Mobile Site – Create a custom site just for your mobile users.
Facebook Pages – Add additional tabs (or pages) to your site's Facebook presence.
Widgets – Add community content anywhere you can load an iFrame.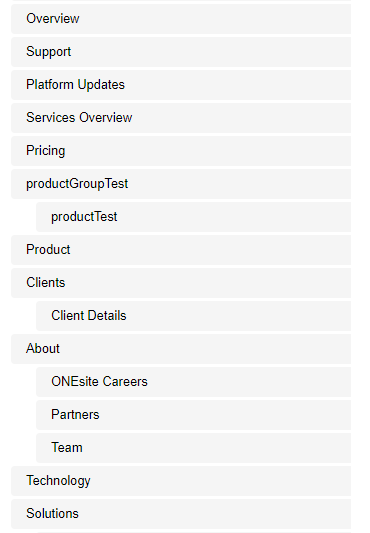 Features
Supports the full compliment of our core community modules – Articles and News, Photos, Blogs, Videos, Forum Topics and more
Supports all custom modules – Custom Editorial Modules (Wonders), Custom HTML, Smarty
Multi-columned designs
Fully customizable look and feel